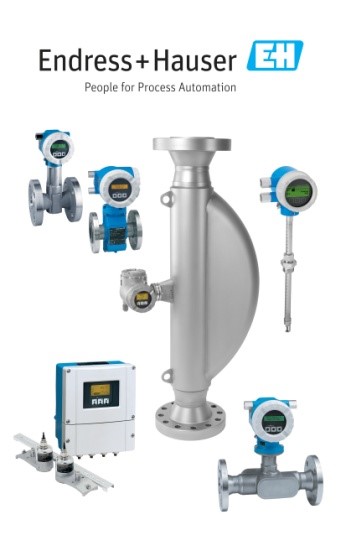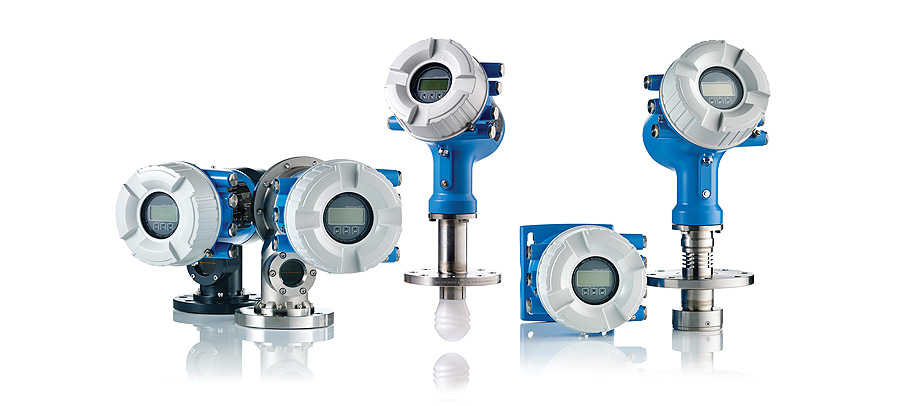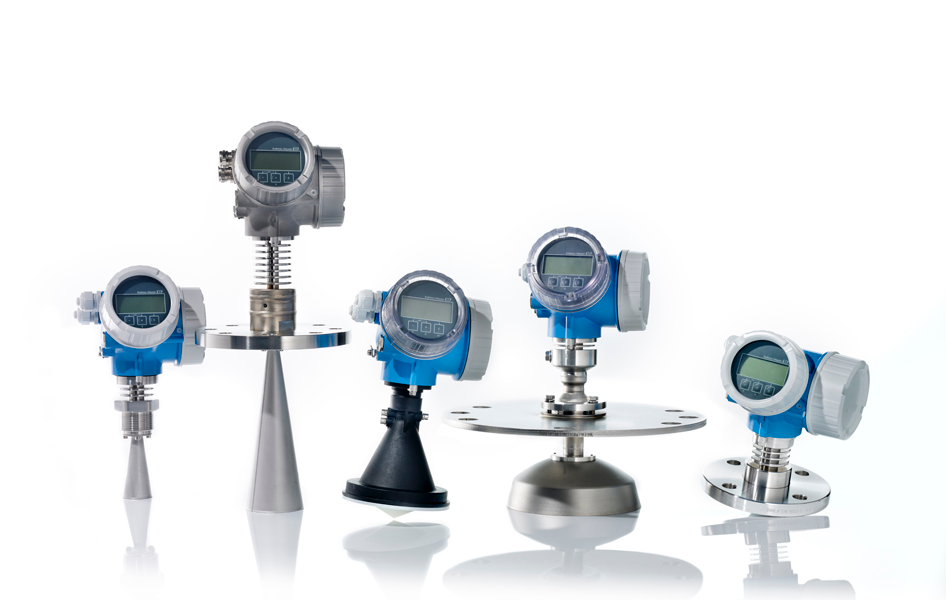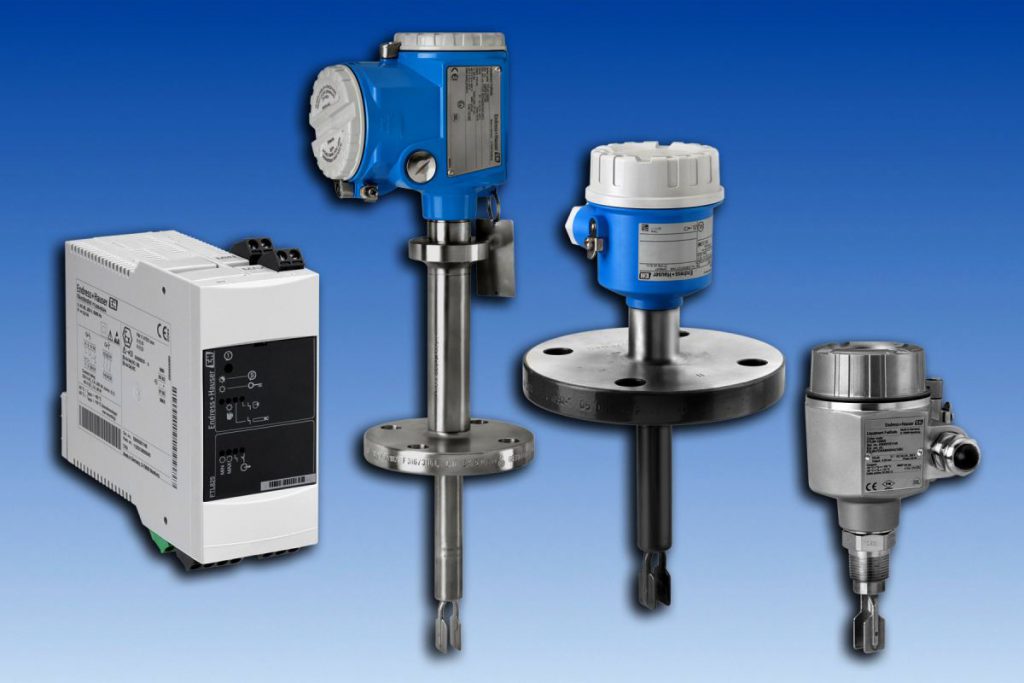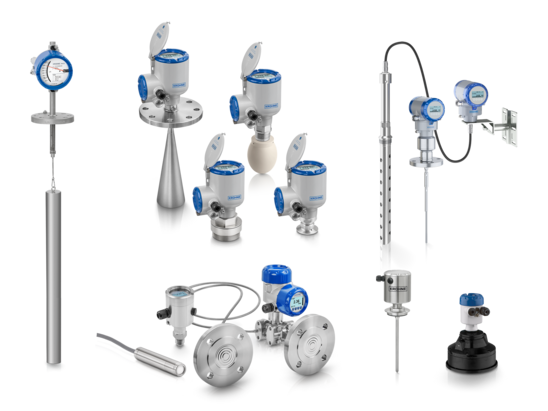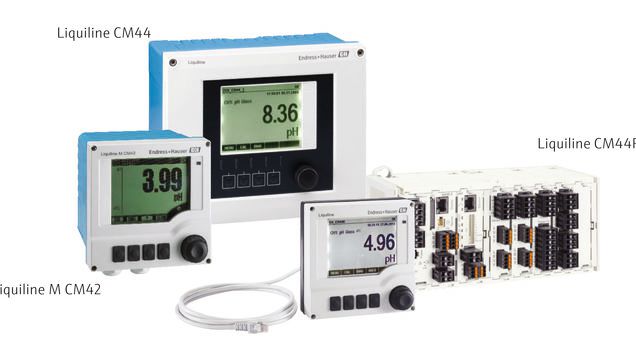 Endress+Hauser was founded in 1953 with its extensive US-based manufacturing,  is a global leader in measurement instrumentation, services and solutions. 
We recognize that our customers are looking for more than just a supplier of flowmeters and instrumentation. We will be a partner who understands the unique requirements of your industry and applications.  We also inventory to support our customer's emergency delivery requirements. Looking for an Endress + Hauser product? Get a quote from ACICO today.
Flow Meters & Process Solutions
We offer process instrumentation and process solutions in the following areas:
Industrial Process Flow Measurement
Flow meters
Vortex flow meters
Gas flow meters
Ultrasonic meters
Digital Flow meters
Turbine Flow meters
Magnetic Flow meters
Liquid meters
Fluid meters
Thermal meter
Volumetric flow meters
Heat meters
Inline meters
Water velocity meter
Chemical flow meter
Level Measurement & Controls
Conductivity Level switch
Vibration Switch
Mechanical Switch
Capacitance
Radar Level Measurement
Pressure & Temperature Measurement
Gauge Pressure
Absolute Pressure
Differential Pressure
Level – Hydrostatic Pressure
Analytical Instruments
pH
Environmental
Oxidation/Reduction(ORP)
Corrosion
Conductivity
Scaling
Chlorine
Disinfecting
Dissolved Oxygen
Power, feed water
Turbidity
Dissolved solids
Optical
Fermentation, emulsions, effluent
Chemical Analysis
Water/Wastewater
Contollers & Data Acquisition
Temperature Controllers
Recording and Digital Communications
Density & Concentration
Coriolis Meters
Gamma Nuclear
Vibration – Liquifant
Conductivity – Liquiline
Radiometric
Our highly trained staff will work with you to provide the best products and solutions. ACICO works with Endress+Hauser to provide fast effective solutions for your most critical processes. We also are the regional service center for E+H products. ACICO, together with Endress+Hauser, service the pulp & paper, specialty chemical, pharmaceutical, food, beverage and other general industries. We also offer complete solutions for water and wastewater industries. Call our experts today so we can give you a competitive edge and help improve your bottom line.